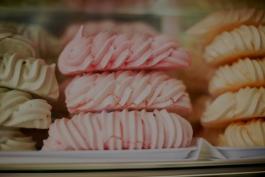 Improving Cost-to-serve at Premium Baked Goods Company
Created a new logistics strategy, including implementing a new DSD network and delivery process, developing a new transportation and warehousing strategy, and re-balancing production among plants. Over 75% of the $2.5MM in savings (from a cost base of $12MM) highlighted in the strategy was saved in the first year of implementation.
Show Details
Cleaning Up Distribution as a First Step in Establishing a Growth-supporting Distribution Platform at National Seafood Company
Conducted a diagnostic to reduce distribution costs as a part of an effort to integrate the distribution systems of two companies by identifying and sizing cost levers with savings benefits (quick hits, process changes, and cultural changes). Targeted cost savings of $1.5 to 2MM on a base of $7MM, of which $1MM are estimated to be achieved by quick hits alone.
Show Details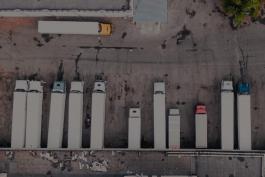 Unlocking Truck and Parcel Freight Savings at Portfolio Companies of Middle-market Private Equity Firm Freight
Created fact base for leveraging $11MM of freight spend across 3 portfolio companies of a middle-market private equity firm. Facilitated communication between management of portfolio companies to understand service requirements and the manner in which the individual portfolio companies would conduct freight negotiations. Led RFP process and analyzed new bids based on 2 years of historical freight spend. Created an evaluation matrix based on both cost and service to facilitate vendor selection. Purchasing consolidation led to $1.2MM in savings in the first year and improved freight service.
Show Details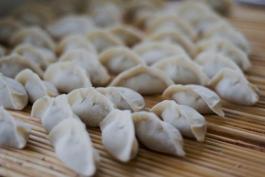 Rapidly Capturing Manufacturing And Logistics Cost Reduction Opportunities At Ethnic Foodservice Products Manufacturer
Captured $1.2MM in operations run-rate savings in 12 weeks at an ethnic foodservice and retail private label products manufacturer by implementing shop floor management best practices. Gotham worked on the shop floor to: observe operations; identify potential improvement opportunities; provide immediate guidance to client personnel; and troubleshoot and pilot solutions. We improved line through from ~225 cases/shift to ~375 cases/shift, reduced fill weight by 3-7% to minimize overfill, reduce floor scrap by 50%; and eliminated expired rework scrap. To ensure sustainability and further improvements, we: trained client personnel, put in place process changes, tools, KPIs and reporting system; and identified/planned next set of improvement opportunities. Gotham also launched logistics savings capture by developing direct ship pilot and facilitating conversation between company sales teams and foodservice distributors.
Show Details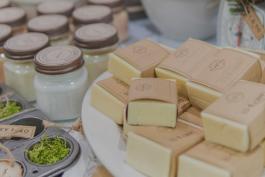 Rapidly Establishing Manufacturing Outsourcing Economics And Requirements At Family-owned Food, Personal, And Home Care Products Manufacturer
Conducted rapid operational due diligence to establish manufacturing outsourcing economics at a family-owned food, personal care, and home care products manufacturer. Gotham quickly:  built a bottom-up view of the target's cost structure, current product costs, co-pack costs, and organization structure; conducted plant walkthrough and interviewed operations management; and interviewed companies in food and personal care products outsourcing. We established that outsourcing economics are slightly favorable as logistics and G&A would generate sufficient savings to more than offset a slight increase in food manufacturing cost. As our assessment indicated higher costs and risks associated with outsourcing food products, our client successfully pursued a restructured transaction of carving out personal and home care brands and products.
Show Details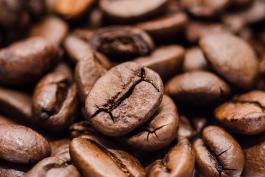 Establishing Quick Read On Cost Savings at National Coffee Roaster and Distributor
Conducted 2-week operations assessment of target to establish initial read on cost reduction opportunities. Despite limited access to the target's management, plants, and operations data, Gotham was able to create a clear picture of the target's cost structure in both operations and its DSD network. While the cost reduction opportunities needed to achieve our client's financial target did exist, capturing those savings posed significant culture and business strategy challenges. Given the high valuation of the target and the significant hurdles standing in the way of savings, the client leveraged our work to make a fact-based decision at the early stage of the process to exit the auction process.  
Show Details
Want to learn more about how Gotham can help you with value creation?