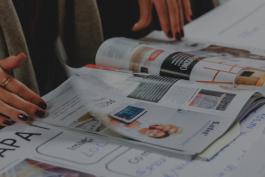 Developing and Implementing Enhanced Inventory Management at Large Direct Marketing Company
Developed strategies to optimize inventory to leverage new scale to deliver $20+MM (~25%) in inventory reduction. Analyzed historical demand/inventory to create segmented inventory strategies (e.g., buying closer to demand, everyday item replenishment, new item demand forecasting). Built a tool to assist with everyday inventory replenishment. Turns improved from 1.76 to 2.15 and peak inventory reduced by $10MM.
Show Details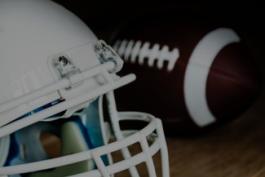 Enhancing Forecasting, Planning, and Product Lifecycle Management in Post-merger Environment at Leading Sporting Safety Equipment Company
Assisted 4 client teams and trained client personnel during a post-merger replenishment system enhancement and inventory reduction effort. Developed a centralized inventory and planning model by merging information from 2 separate operating entities. Achieved $8+MM reduction in inventory in 9 months.
Show Details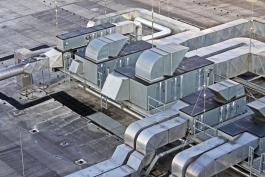 Establishing Operation End-vision for a Fast-growing, Entrepreneurial Climate Control Product Manufacturer
Conducted a 3-week operations diagnostic to establish an end-vision for optimizing the clients's manufacturing, supply chain, and engineering operations. Gotham developed a solid fact base of the client's operations, including demand patterns, inventory, labor efficiency, product complexity, and cost structure. Working with management, Gotham created an end-vision to transform operations and generate both real bottom line benefits – 600bp EBITDA improvement, 20-30% reduction in inventory, and 30% reduction in the plant footprint – and capability enhancements (faster speed to market, improved quality, etc.) that will allow the client to capture market opportunities and drive future growth. The company's board wholeheartedly backed this end-vision and asked Gotham to help accelerate capture of these opportunities.
Show Details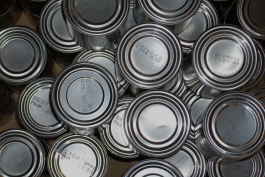 Establishing Growth Prospects, Margin Risk, CapEx Risk, and Operations Improvement Opportunities at Private Label Canned Food Manufacturer
In sync with the needs of each stage of the deal process, conducted phased customer, market, and operational due diligence, initially focusing on:  1) growth outlook – established the target's category presence, identified key market trends, and built a model to project category growth; 2) competitive positioning – interviewed 27 PL and category buyers from supermarkets, wholesalers, food service companies, and brokers; and 3) CapEx and operational risk – visited the target's 3 plants, assessed capacity, and reviewed operational improvement plans. After the client signed the LOI, Gotham conducted:  a deep dive assessment of margin risk, using 7-year SKU-level price/margin data and outlook for major input cost drivers; and an in-depth operational diagnostic of material yield, direct labor, and inventory costs.  
Show Details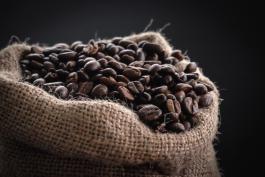 Identifying Consolidation Opportunities and Creating Roadmap for Professionalizing Operations to Support Future Growth at Regional Family-owned Coffee Roaster and Distributor
Conducted a 3-week operational due diligence to establish a robust fact base of cost and operational performance in a data-poor situation, identify consolidation opportunities, and provide a fact-based, actionable plan for post-acquisition value creation, including:  delivery and service route optimization to eliminate 30-40% of current routes; brewing equipment CapEx reduction through better deployment of used equipment; warehouse consolidation; sourcing efficiencies; SKU complexity management and inventory reduction; and professionalization of roasting and supply chain operations. Gotham's findings enabled the client to close the transaction with confidence; the company started capturing identified opportunities within a few weeks of the deal closure. 
Show Details
Developing Supply Chain Roadmap to Professionalize Operations and Support Aggressive Growth Plan at Entrepreneurial Specialty Apparel Supplier
Conducted operational due diligence to establish the target's current operational performance and set the stage for improvements immediately after deal closure. We: identified up to $1.3MM in warehouse cost reduction opportunities and established that existing capacity could support 3.7x current volume by dissecting warehouse processes, material flow, and layout; identified 39% inventory reduction opportunity and detailed end-vision for key supply chain processes; and validated the robustness of front-end sales, marketing, and design capabilities. Within a month of deal closure, management had reorganized the warehouse and started implementing other elements of our value creation plan. 
Show Details
Want to learn more about how Gotham can help you with value creation?