Turning Around Warehouse and Customer Service Performance at Leading Household Products Company
Helped turn around a problematic distribution operation that was creating service problems with leading retailers. Developed standard operating procedures for basic warehouse functions, including inventory transactions, pick/pack/ship operation, cycle counting, and quality audits. Revamped the warehouse organization structure and instituted measurement and tracking to monitor performance. HomeCo now a top 10 supplier to the largest U.S. retailers.
Show Details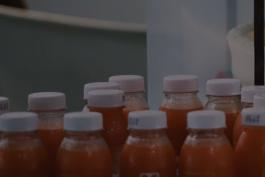 Network-wide Operating System to Turn Around Performance at Foodservice/Co-pack Juice Company
Turned around plant performance by implementing basic plant operating system (downtime, waste, and scheduling). $600K in run rate cost savings captured by the end of the 6-week engagement, with tools and processes in place to capture the rest. Building on the initial success, rolled out the network-wide standard operating procedures to the other 2 plants during an 8-week Phase II effort with additional savings of $2-2.5MM expected. Company generating record EBITDA (60+% improvement in EBITDA) and the PE firm decided to market the company for an exit.
Show Details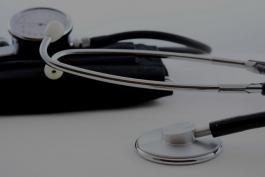 Deciphering and Controlling Outsourced Distribution Cost Structures at Medical Products Ecommerce Retailer
Modeled the warehouse, outbound freight, inventory, and inbound freight cost structures of a 3rd-party logistics company in the midst of contract renegotiations and a move to a new warehouse. Identified $1.3MM in financial exposure and weaknesses in contracted outbound freight pricing which drove operational instability, resulting in a 22% reduction in the acquisition price.
Show Details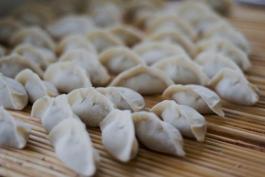 Rapidly Capturing Manufacturing And Logistics Cost Reduction Opportunities At Ethnic Foodservice Products Manufacturer
Captured $1.2MM in operations run-rate savings in 12 weeks at an ethnic foodservice and retail private label products manufacturer by implementing shop floor management best practices. Gotham worked on the shop floor to: observe operations; identify potential improvement opportunities; provide immediate guidance to client personnel; and troubleshoot and pilot solutions. We improved line through from ~225 cases/shift to ~375 cases/shift, reduced fill weight by 3-7% to minimize overfill, reduce floor scrap by 50%; and eliminated expired rework scrap. To ensure sustainability and further improvements, we: trained client personnel, put in place process changes, tools, KPIs and reporting system; and identified/planned next set of improvement opportunities. Gotham also launched logistics savings capture by developing direct ship pilot and facilitating conversation between company sales teams and foodservice distributors.
Show Details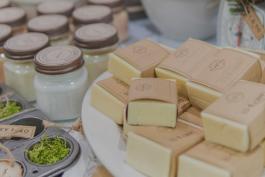 Rapidly Establishing Manufacturing Outsourcing Economics And Requirements At Family-owned Food, Personal, And Home Care Products Manufacturer
Conducted rapid operational due diligence to establish manufacturing outsourcing economics at a family-owned food, personal care, and home care products manufacturer. Gotham quickly:  built a bottom-up view of the target's cost structure, current product costs, co-pack costs, and organization structure; conducted plant walkthrough and interviewed operations management; and interviewed companies in food and personal care products outsourcing. We established that outsourcing economics are slightly favorable as logistics and G&A would generate sufficient savings to more than offset a slight increase in food manufacturing cost. As our assessment indicated higher costs and risks associated with outsourcing food products, our client successfully pursued a restructured transaction of carving out personal and home care brands and products.
Show Details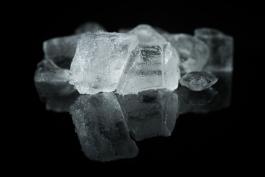 Rapidly Pinning Down Capacity/CapEx, Manufacturing Cost, and Distribution Situation and Opportunities at Leading Dry Ice Manufacturer
Conducted 2-week operational due diligence to pin down capacity and CapEx situation, and to identify margin improvement opportunities in manufacturing, distribution, and branch operations ahead of a competitive auction bid. Created plant-specific profiles of 150+ pieces of production equipment and determined target had ample capacity for growth with minimal replacement CapEx risk. Analyzed and reconciled financial data from the target's ~100 P&Ls and reallocated costs to establish true operational costs and production and distribution cost benchmarks across plants, branches, and routes and identified up to $6MM in margin improvement opportunities through disciplined distribution and pricing practices. Gotham's due diligence enabled our client to move forward with a competitive bid. 
Show Details
Want to learn more about how Gotham can help you with value creation?